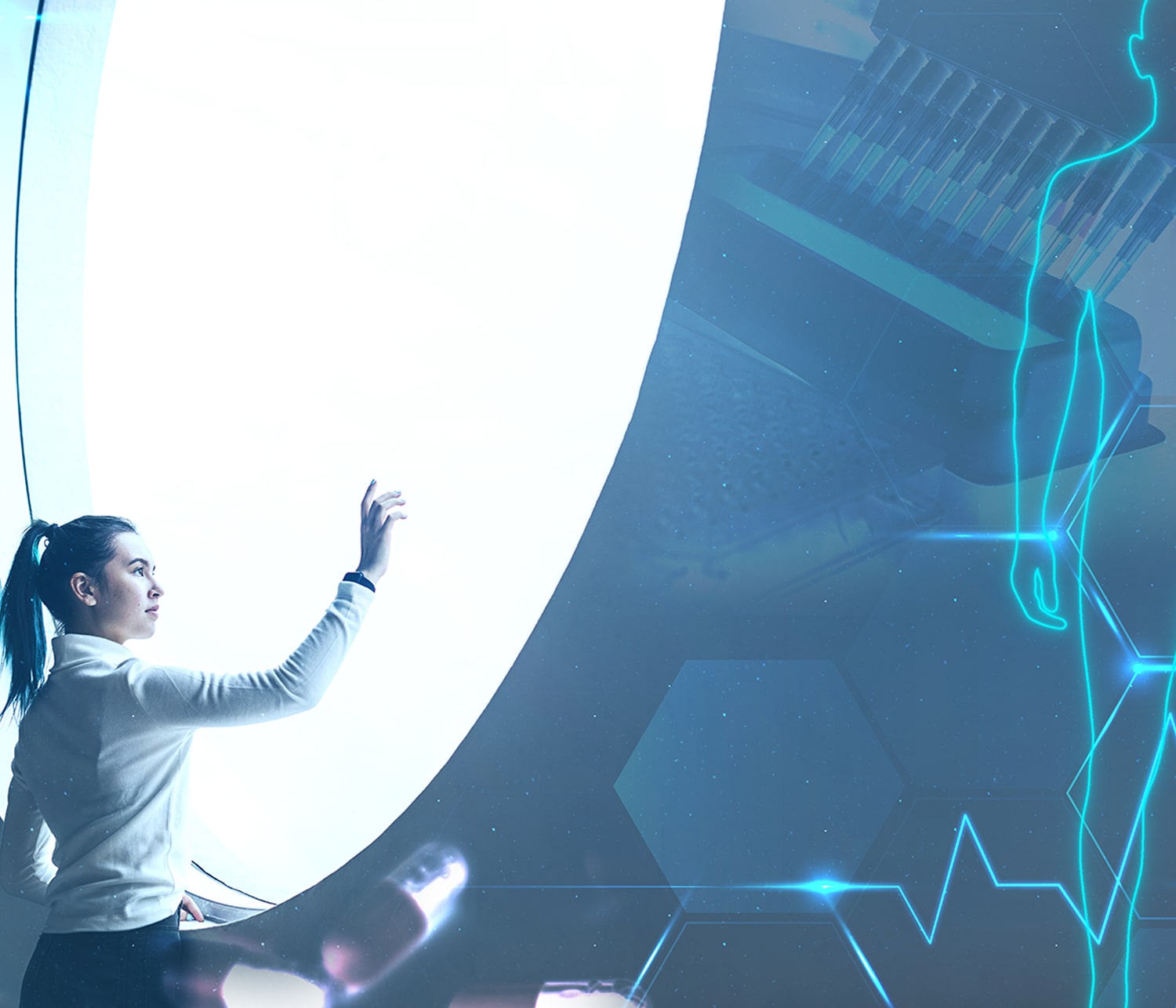 Who we are
International Research Network is privately owned Bulgarian company, spin-off of Comac Medical Ltd.
As a full-service CRO, Comac Medical can provide customized services as full-service package and as independently selected services as per your needs.. It currently has more than 380 full-time employees and operates at the best healthcare institutions in 27 European countries with a population greater than 300 million.
IRN was established to address the high need for patient sourcing techniques and having behind Comac Medical's 25 years of experience, rapidly became the fastest growing Patient-Centered Site Alliance Network in Eastern and Central Europe.
Two years since its establishment the company already operates in more than 700  partnering institutions, with more that 2000 partnering investigators, in 18 countries in Central and Eastern Europe and North America, with access to more than 8 million patients on file.
The headquarter is located in Sofia, Bulgaria. IRN has also offices and it's own trained and experienced local staff in Albania, Bosnia & Herzegovina, Bulgaria, Croatia, Czech R., Georgia, Greece, Hungary, Latvia, Lithuania, Moldova, N. Macedonia, Poland, Romania, Serbia, Slovakia, Slovenia, Turkey and North America.
Why us
We know that the patients deserve access to the best potential therapies. Biopharma companies need to recruit patients as rapidly and as efficiently as possible for the success of their clinical trials.
During the past 10 years clinical trials have become more and more complex. The designs and procedures have been increasingly complicated, demanding more time, staff and efforts, which resulted in discouraging patient enrollment and retention.
IRN's unique study delivery model for support Sponsors in Clinical trials ensure:
Shorter study timelines, lower costs and elevated quality metrics.
Faster patient recruitment
Improved data management
Better focus for research teams and decreased burden for the PI
Audit Readiness from Start to the End of the Clinical Trial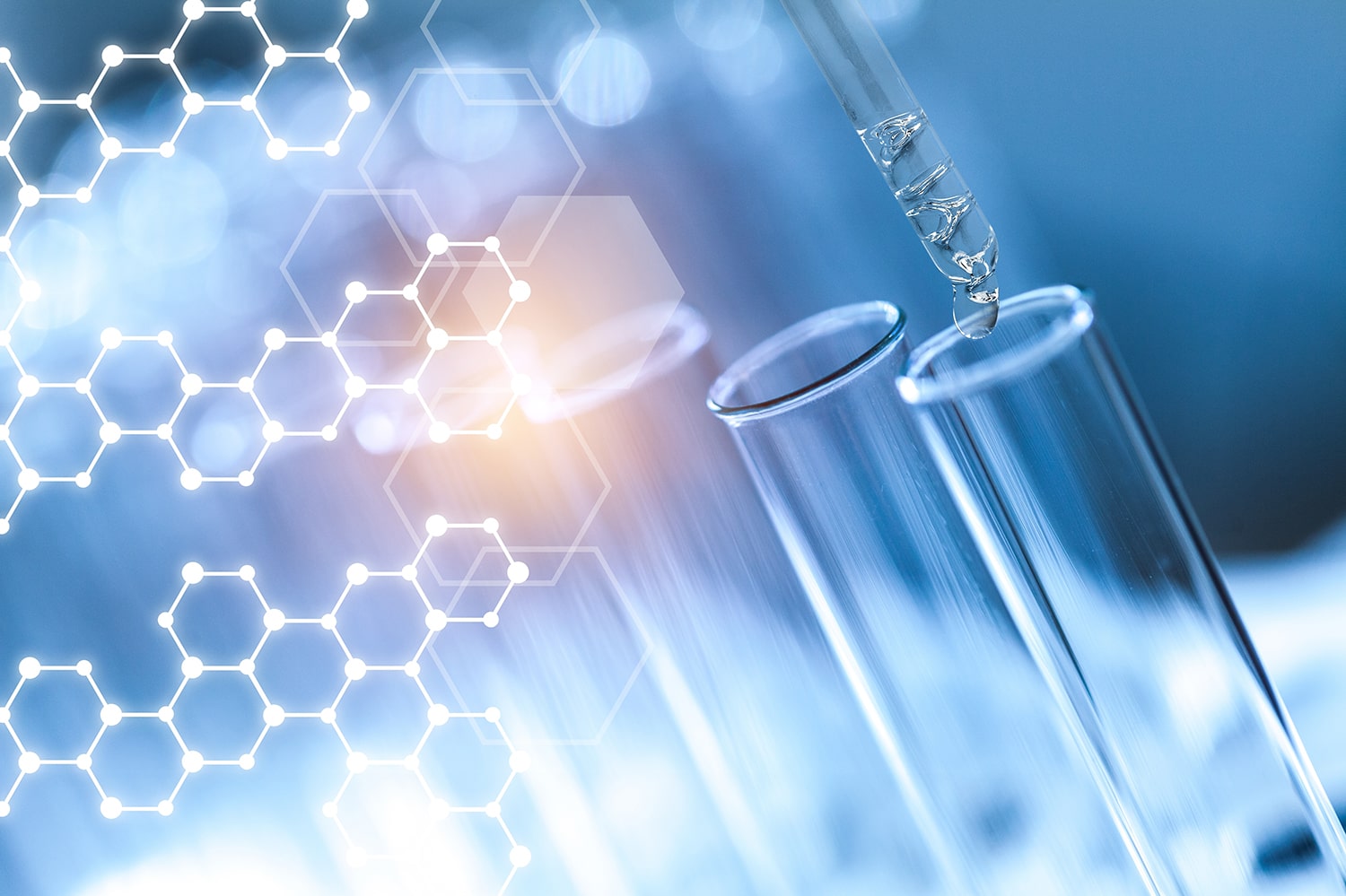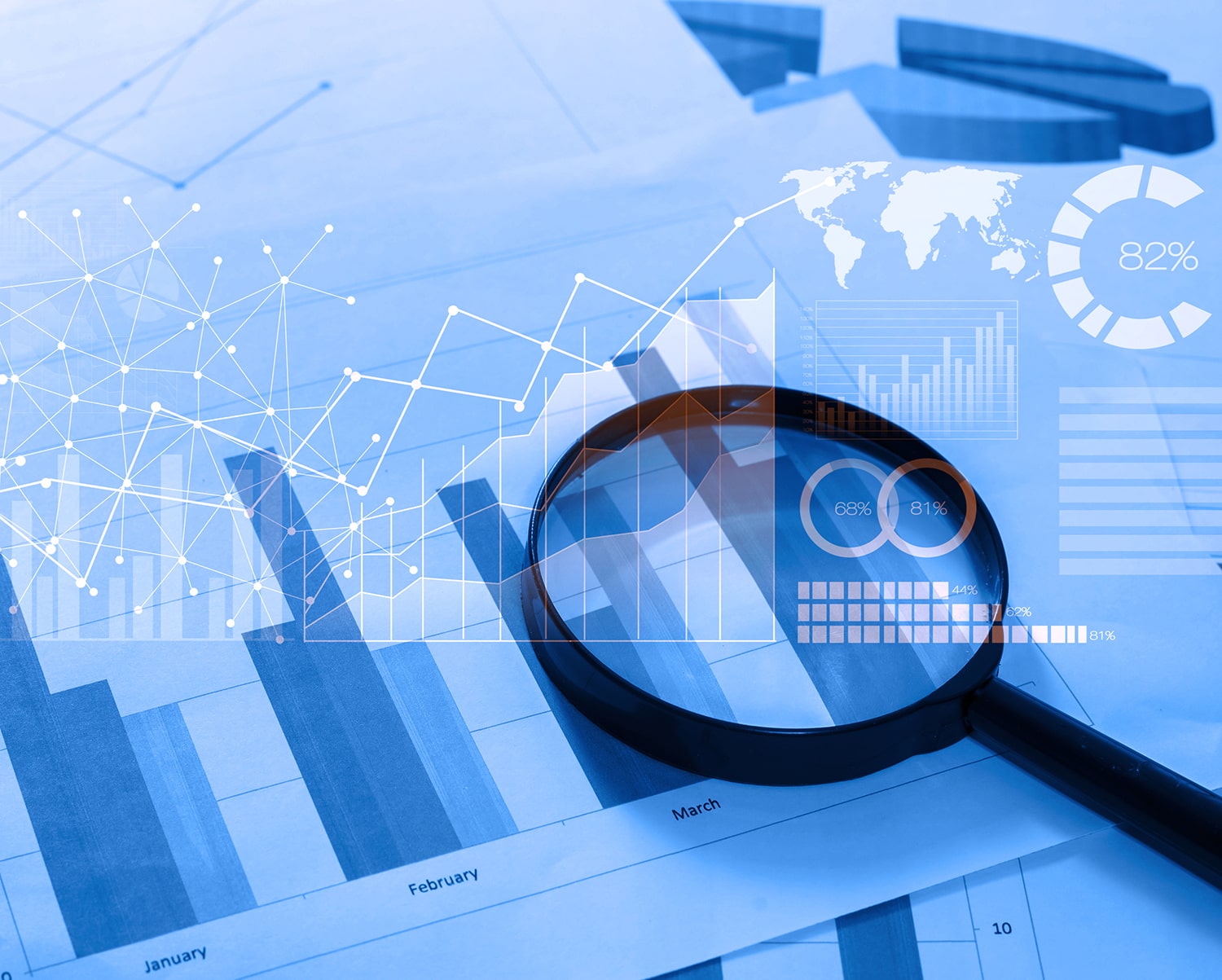 Our vision
Successfully completed trials lead to more innovative treatments on the market and in turn, this leads to better treatment options for patients, increased quality of life, better chance to survive and more patient lives saved.
Our mission
At IRN our mission is to bring clinical research to as many patients as possible while delivering unparalleled service and exceptional value to our clinical trial partners.
Honesty underpins the way we work
Honesty and ethical behavior are at the core of our work. Being trustworthy and honorable is at the base of the way we do business.
We are committed to progress, integrity and excellence.
Our values and philosophy are important for us as they reflect how we do business
Passionate about what we do
We are practical and committed to making things happen. We drive progress with high energy and tenacity, together with a sense of urgency.
Focused on predictability and fast-paced sustainable growth
In all our dealings we are focused on delivering what we promise to our partners. We take the whole responsibility for our decisions, actions and results.
Respectful and open towards each other and in our approach to business
We embrace different communities,  points of view and cultures, building open and long term relationships with our partners and within our company, through clear communication.
Experts in our business
Having Comac Medical's 25 years proven clinical research knowledge and professionalism, we are committed to applying our expertise to further develop solutions for our customers.
Innovation and change drive us shaping our future
We see the bigger picture, employing people with vision, who embrace new ideas and have a clear picture of the future. By challenging the norm we can anticipate our customers' changing needs with new services.
Committed to delivering excellence
We deliver what we promise and add value that goes beyond expectations. We achieve excellence through thinking ahead and shaping our future.
"My dear, here we must run as fast as we can, just to stay in place.
And if you wish to go anywhere you must run twice as fast as that."
– Lewis Carroll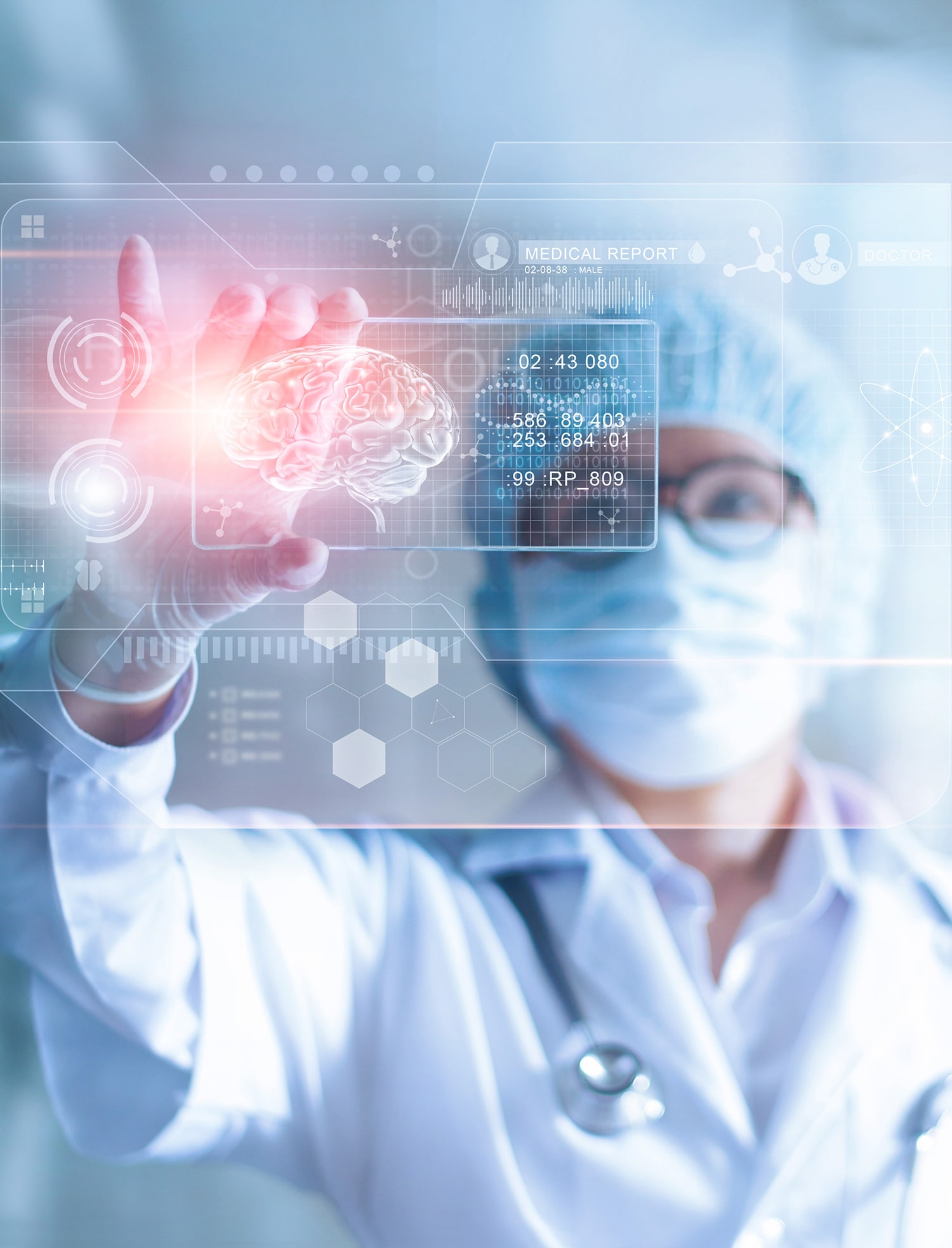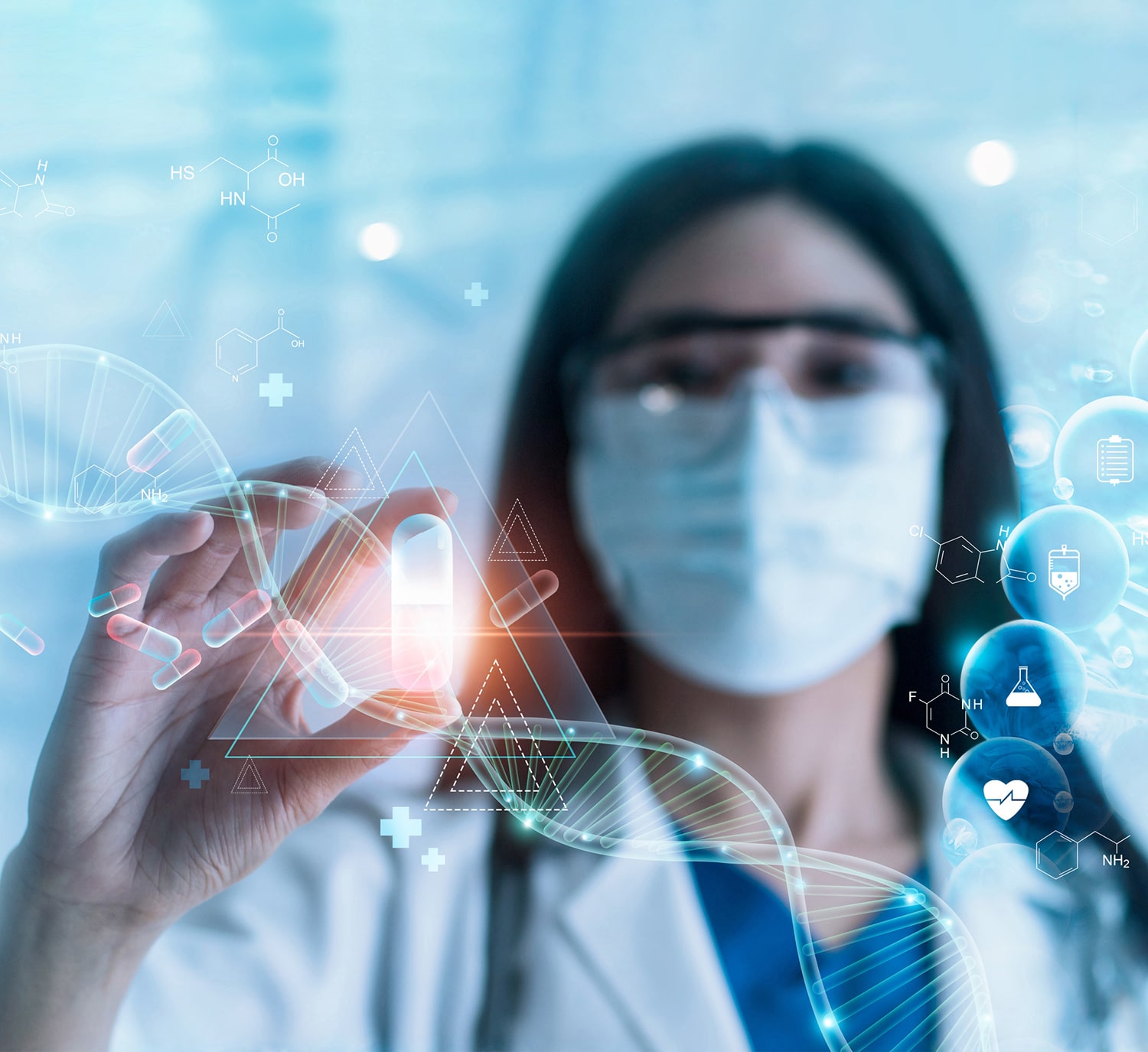 Our people are what makes our business successful
We have highly talented, dedicated, passionate and loyal team that every day with every single task completed and each step taken helps our partners get closer to their goal and move our business ahead.
To be able to provide you with our high-class service, we have trained and experienced local staff in all countries that we cover and regional management structure.
This enables us to respond quickly to your needs while providing you with highest service standards.
Our leadership team
Our leadership team is responsible for the day to day management of our company, the deployment of our strategy and policies, and the achievement of our objectives and results.
The leadership team determines the values by which the company is run while ensuring compliance with all applicable regulations.
Please click here to see the members of our leadership team.